Tech-Long (Tianjin) metal materials Co., Ltd. is a high-tech enterprise specialized in the production of powder metallurgy titanium alloys and its related products. The core technology of the titanium powder metallurgy is introduced from University of Science and Technology Beijing (USTB) institute of powder metallurgy. Currently, the company is investing 2 billion RMB to build a production line whose annual output reaches 2000 tons of powder metallurgy titanium alloys products.Simultaneously, the company's products also include powder metallurgy high strength aluminum alloys and lost foam casting metal ceramic coating. Company headquarters is located in Tianjin Wuqing Auto industrial park, between Beijing and Tianjin, convenient traffic, geography position with abundant resources.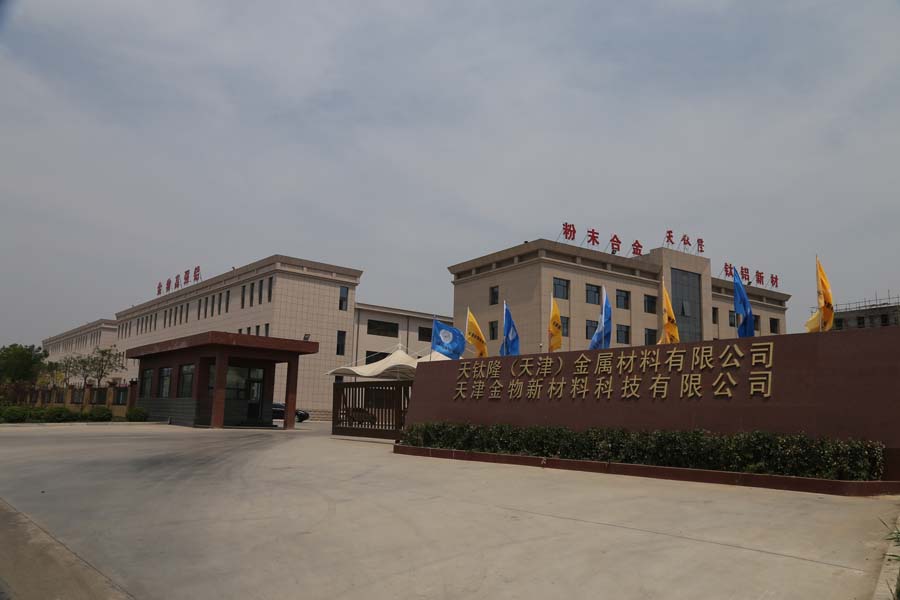 Adhering to the purpose of technology leading the market, the company has a long-term stable research and development team composed by professors, researchers and doctors, which is devoted to the research and development of powder metallurgy light alloy technology and products.Light alloy powder metallurgy offers many advantages, such as short production process, high product performance, low production cost, near-net-shape (NNS) and saving post-processing cost and so on. Therefore, the low-cost powder metallurgy titanium alloys are widely used in aviation, war industry, marine, civil chemical, biological and medical treatment, transporation and other industries, the cost-effective powder metallurgy titanium alloys are bound to further expand titanium application field, promoting the rapid development of titanium industury.
Tech-Long (Tianjin) metal materials Co., Ltd. is absored in creating the first brand of powder metallurgy titanium, making contribution to the technological innovation and sustainable development of titanium in China.
The company has a complete set of modern detection equipments, including optical microscope, laser granularity analyzer, hardness tester, tensile testing machine, ONH analyzer,etc, provided with the first-class product testing level, and also establishing cooperative relations with University of Science and Technology Beijing Powder Metallurgy Research Institute and other domestic well-known scientific research institutes, and so that can fully guarantee the product quality.